COMING SOON!
Virtual Jazz Camp
Back-To-School Boot Camp
Fundamental Recipe of Music
Fundamental Recipe of Wellness


NOW AVAILABLE
2 Courses & One-on-One Instruction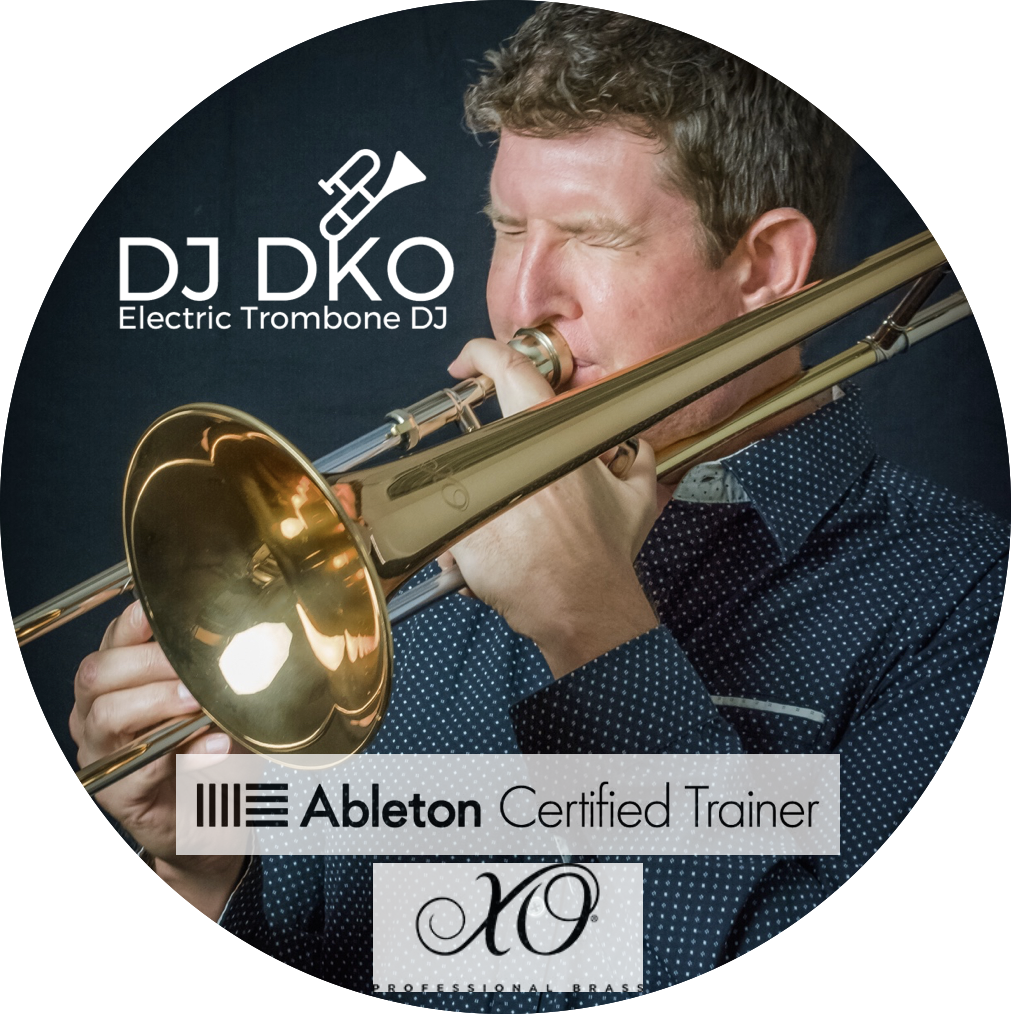 Meet Your Instructor!
DARREN KRAMER
Darren Kramer is an Electric Trombone DJ, XO Brass Artist, and Ableton Certified Trainer creating live remixes via live looping, live audio effects, virtual synths and horn samples. Kramer has been a professional freelance musician and educator for over three decades and has toured the world as trombonist with diverse acts Rob Thomas/Matchbox Twenty (Pop/Rock), Tom Jones (R&B/Soul) and The Tommy Dorsey Orchestra (Swing Big Band Jazz).
He founded his own music company in 1994 — DKO The Darren Kramer Organization — and has produced 6 original CDs and composed/arranged 400+ songs for prominent artists such as Michael Brecker & Jerry Hey which are featured on his recent "Best of DKO" 25th Anniversary CD. Kramer's latest success expands his innovative DJ DKO Ableton Set with a LIVE 4pc Electronic Brass Group dubbed DKO ElektroHornz — An Ultra Modern Luxury Entertainment Experience featuring a 21st-Century Electric Horn Section.
Additionally, his current educational focus is his cutting-edge DKO Lessons & Online Courses, as well as his popular Music & Wellness Podcast "Sonic Tonic Experience" which features a weekly music collaboration & video interview with world-class musicians. Kramer's mission is simple, yet profound — To inspire people around the world to share music and wisdom so we can all become an active ingredient in the global recipe to heal the world.
My mission in life, and the reason I have created the DKO Sonic Tonic Academy, is to inspire and educate people with music!
I want to help YOU, improve YOUR music, and YOUR life,
Right now, and into the future......
I hope to do that in two ways:
Instant Inspiration

Long Term Education
As a performer, I want to inspire you instantly with my DKO music creations – whether it be a live concert, watching online videos, listening to recordings, playing sheet music I've written, or just by wearing DKO merchandise! I simply want to make you feel good and give you positive energy from my music, because that's what I receive from other people's music. I want to "pay it forward" because helping people just feels good!
As a teacher, I want to educate you with these informative and focused online courses. I want you to get excited about music, and your health, and have fun during the entire learning process! DKO Sonic Tonic Academy will provide you powerful and practical tools to quickly and easily improve your musical skills, while simultaneously saving you time, money and frustration. Which in turn, I believe will improve your entire life, and ultimately the lives of those around you.
Here's to having more fun through music, and to creating a better world in the process!
Darren
"Big D! A bigger rock star than us all!"
Rob Thomas
Matchbox Twenty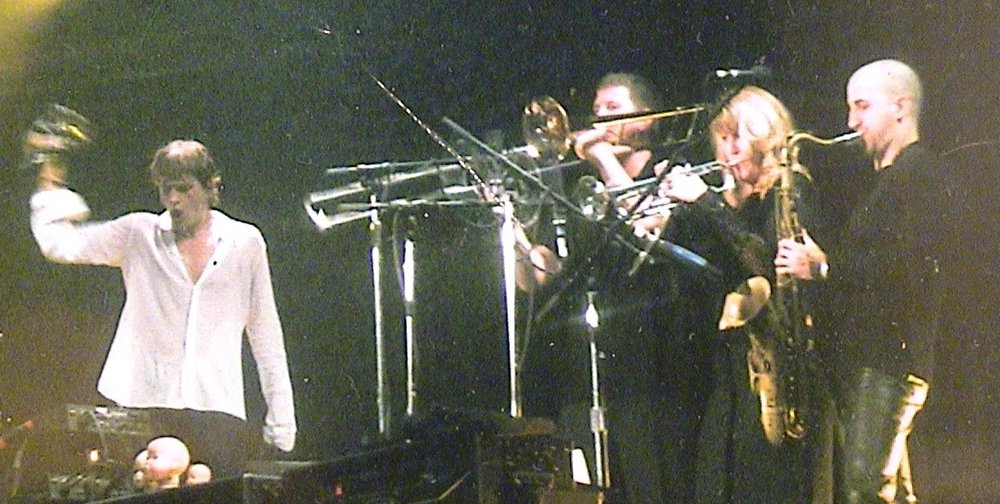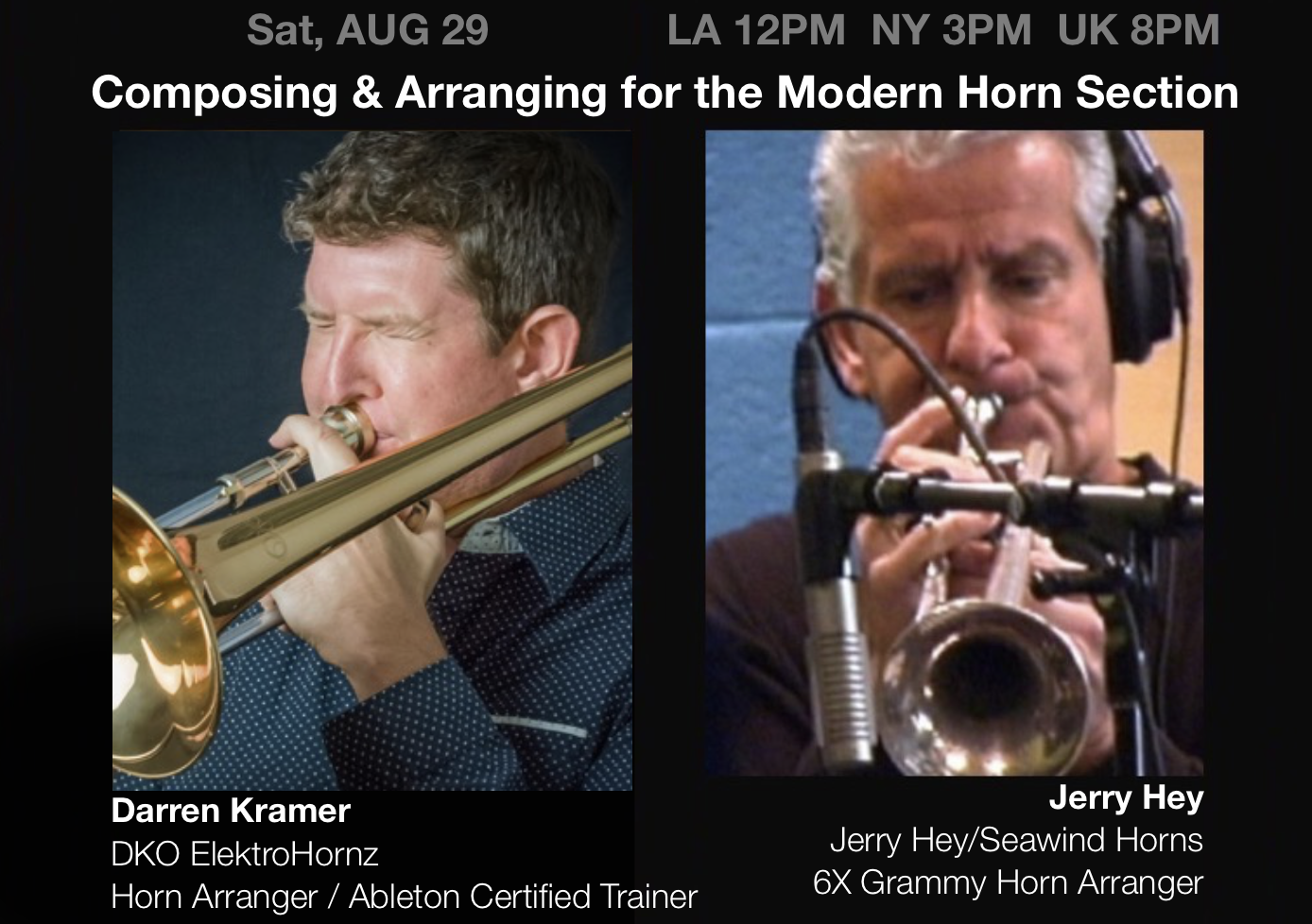 Arranging for the Modern Horn Section w Jerry Hey
Live Zoom Webinar Fall 2020 with the horn arranging legend Jerry Hey for the ASMAC Masterclass Series.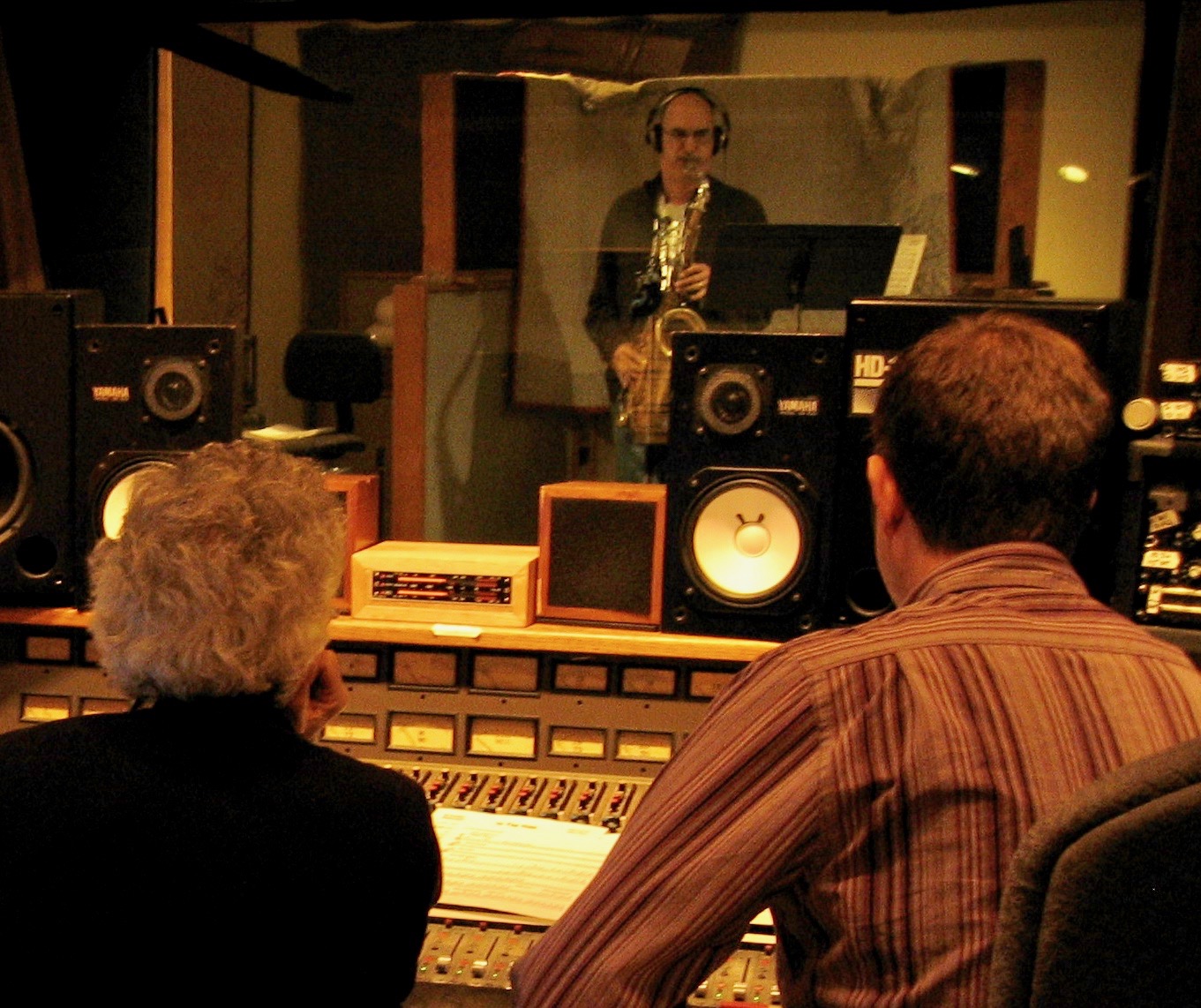 Recording Michael Brecker in NYC for DKO "In The Now"
"Fresh, innovative funk by a brilliant trombonist…a renaissance musician…and the tune 'Turbulent Altercation' – WOW!"
Michael Brecker
Brecker Brothers, Multi Grammy-Award Winner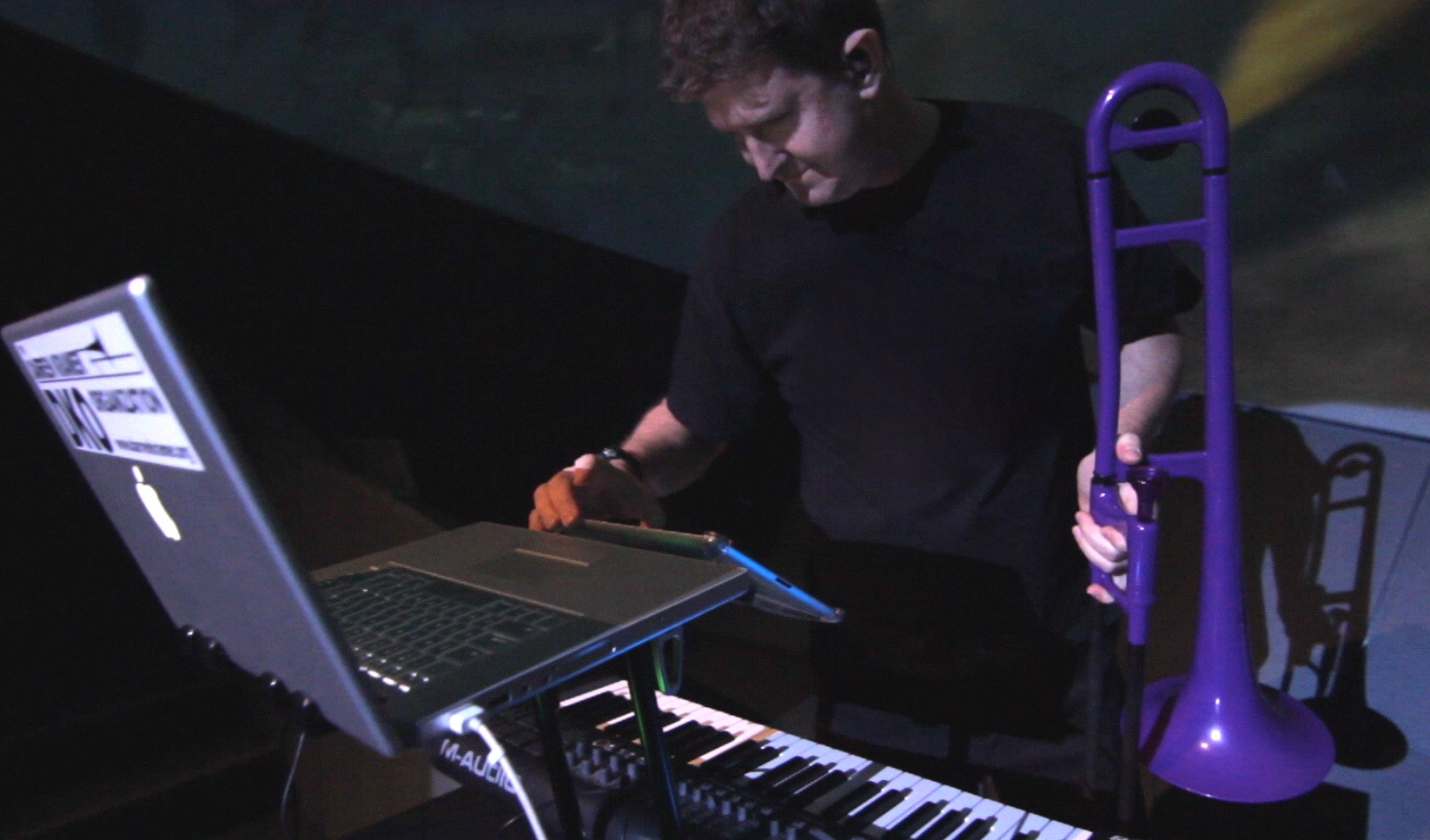 Electric Trombone DJ
The Best in Live & Recorded Music
Darren is an Ableton Certified Trainer and avid user since 2007. His innovative Electric Trombone DJ rig is ideal for live looping using audio effects, iPad Lemur App and the Ableton Push 2!